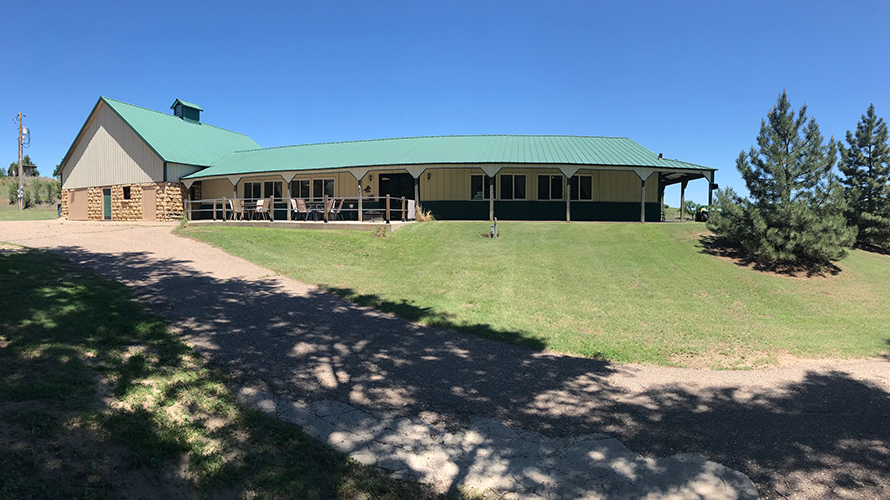 The historic LaSada Lodge was originally a dairy barn built in 1898. The hand-carved foundation comes from native limestone found throughout the farm. Each stone is a unique look back into history.
4 single queen rooms | 2 double queen rooms | 2 queen/twin rooms
private dinning | kitchenette | 3 spacious bathrooms | entertainment area with shuffleboard table | hot tub
wireless internet | cable TV | large redwood patio overlooking Smoky Hill River Valley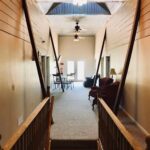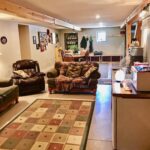 Come spend a night with us and truly experience all LaSada Lodge has to offer. You can enjoy home cooking or spend the day hunting & testing your skills on the shooting courses. Lodging services can also be used for weddings and overnight events.
CONTACT US FOR INQUIRIES ABOUT RATES & COMBO PACKAGES