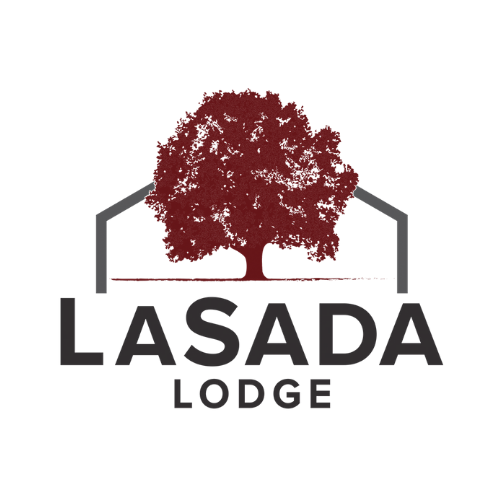 Hunting, Shooting, And Event Venue
Located in Russell, Kansas
LaSada Lodge offers upland, turkey and deer hunting, shooting, lodging, weddings, and more. 
At LaSada Lodge, we offer top-of-the-line hunts, guided by our devoted professionals.  Our tailored farming practices combined with Kansas' own controlled-release wildlife ensure a top-notch hunting experience.  Guided hunts can include pheasant, quail, chukar, and turkey hunting, and we are now offering limited access to the best whitetail deer hunting in the Midwest!
Just spent the most amazing 3 days here. The hunting, food, dogs, and accommodations were top shelf. Everything exceeded my expectations by a wide margin. For me the biggest differentiator and what really set them apart was their hospitality. Ethan and Morgan along with everyone else made us feel like family. They have created a warm and welcoming environment that makes you feel like you are way more than a guest.
Are you looking to practice your shooting?  Interested in a fun and unique weekend getaway, corporate event, or bachelor party?  At LaSada Lodge, there are many options to test your skills and plenty of room for a little friendly competition, regardless of the occasion!  We offer a sporting clays course, trap course, rifle/pistol range, 5-stand, archery range, and various new-shooter challenges.
Whether you are looking for an intimate ceremony or extravagant celebration, LaSada Lodge can help you create your dream wedding or event.  We offer fantastic service and accommodations, along with picturesque landscapes to create the perfect venue for your wedding, reception, rehearsal dinner, and special events.
Come spend a night with us and truly experience all LaSada Lodge has to offer.  You can enjoy home-cooking or spend the day hunting or testing your skills on the shooting courses.  Lodging services can also be used for weddings and overnight events.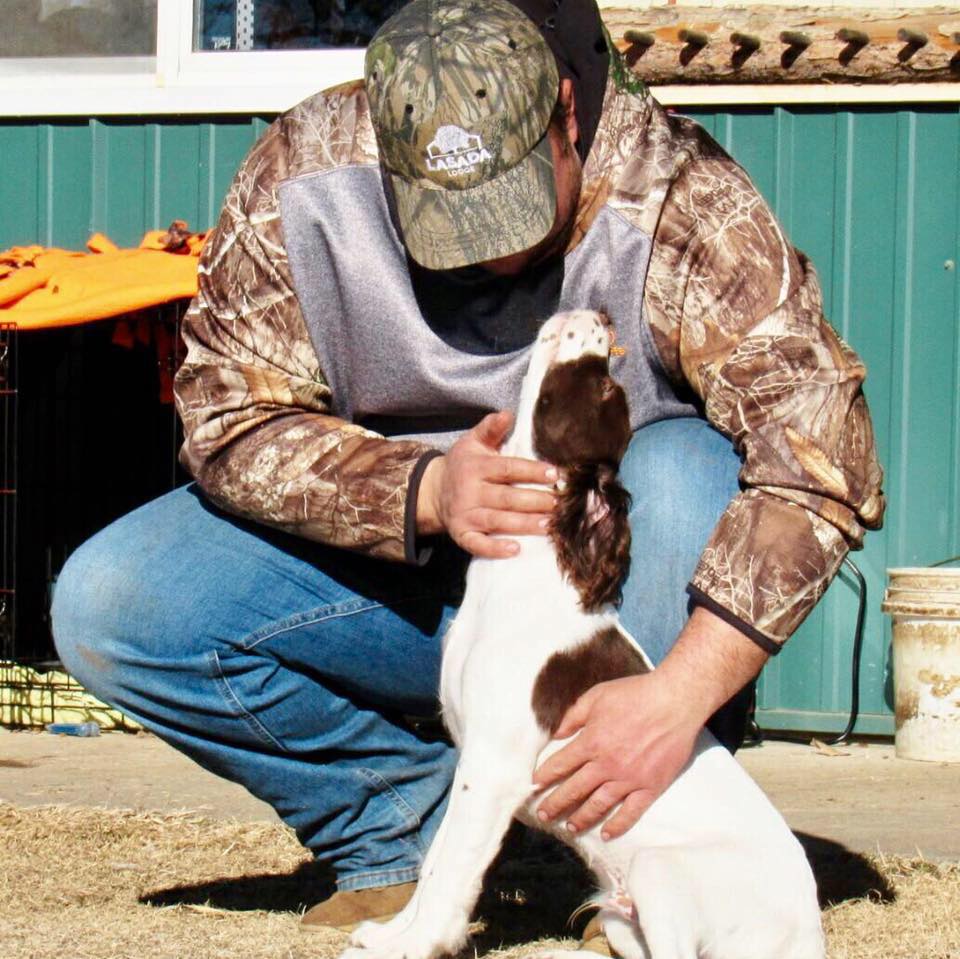 Ethan and Morgan Jones have been dreaming of owning a venue like LaSada Lodge their whole lives. Their dream came true in 2018 when they took over operations of the lodge. LaSada Lodge has re-established itself as a great location for guided hunts, shooting, home-cooked meals, weddings, and a variety of events.
6 Stars! Great way to spend a weekend! Sporting clays and shooting range are well maintained and challenging, the lodge is updated, clean, and comfortable, and the food is AMAZING!
The new owners have fixed the place up so nice! The place is very clean, the rooms are comfortable & the grounds are well kept! We did the sporting clays and rifle range… the whole area is nice! Whether you're going to a hunting class, hunting event, day at the range, wedding, retreat… it's worth it! Did I also mention … our food was great! 5 stars for sure!!
Best place for a wedding venue. Beautiful grounds and building. Ethan and Morgan are just amazing and helped so much with our big day. They catered our wedding meal -it was so good! Even though it down-poured on our day they made me feel relaxed and it still went over smooth. I absolutely recommend them!!