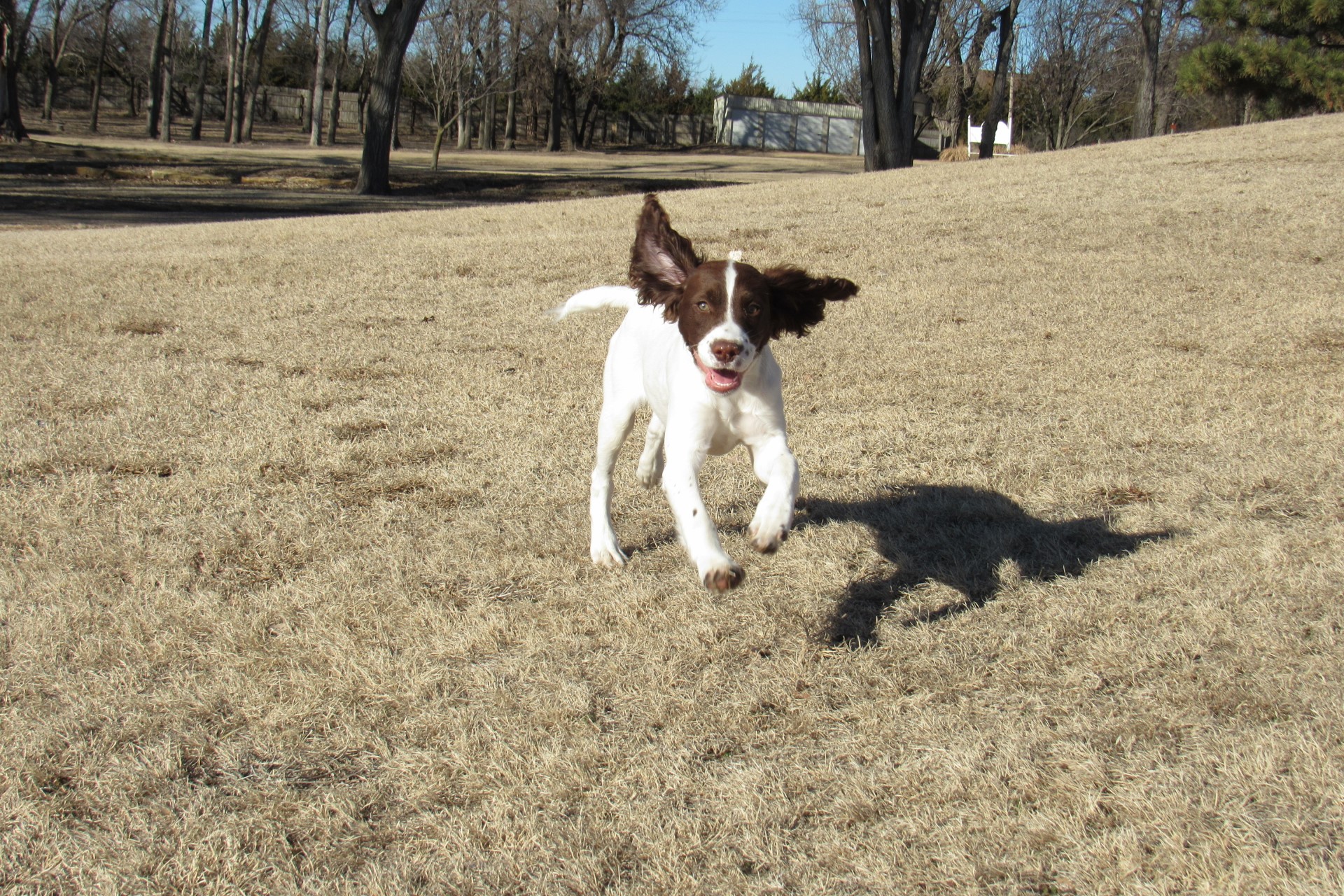 LaSada Kennels offers top-notch boarding for your furry friend. LaSada Kennels house up to 20 dogs and offers quality care, attention, and treatment to all canine guests.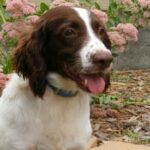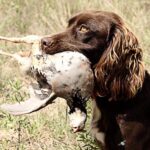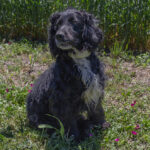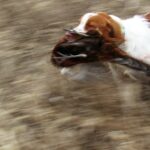 OUR BREEDS
English Cockers | English Springers | Brittany Spaniels | Black Labs | German Shorthaired Pointers
Contact Us For Puppies
When hunting with us, you will be hunting over the backs of the best dogs we have to offer, and you are welcome to bring your own hunting dogs as well. We want your dog to be taken care of like one of the family, whether you are purchasing a hunting dog or boarding a dog.
CONTACT US FOR INFORMATION ON AVAILABLE DOGS AND SERVICES