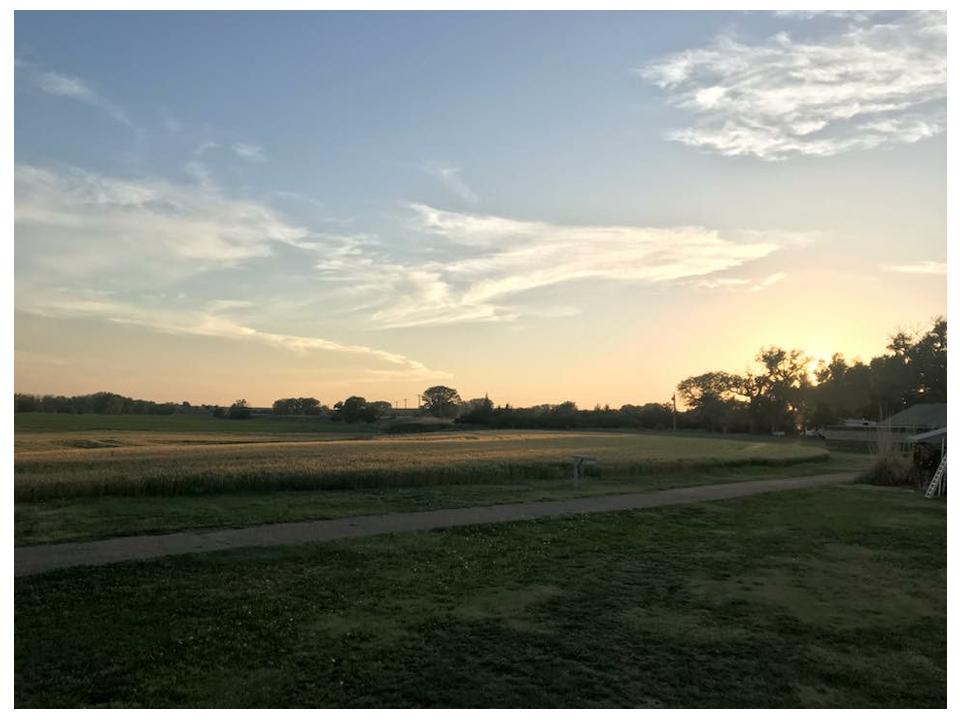 SHOOT & STAY
This package includes a one-night stay in the LaSada Lodge, home-cooked dinner for two guests, breakfast for two, and 200 sporting-clay targets. You can add additional nights of lodging and shooting if you would like. This is the perfect getaway for the shooter in your life. Price: $200.00 per couple.
BIRDS & BLASTS
What could be better than hunting for pheasants in the morning and, following a delicious lunch, taking a walk through our sporting clays course? Start your day with a hearty breakfast and head off to chase the elusive rooster pheasant. After downing your limit of pheasants, enjoy a relaxed lunch before you have a try at the challenging targets on our walk-through sporting clays course. This package includes a one night stay in the LaSada Lodge, breakfast, pheasant hunt, noon lunch and 100 sporting clays targets. Included with the hunt will be your guide, dogs, and bird cleaning. Let our guides handle the dogs and clean your birds; all you have to do is have a great time and enjoy the experience. Please call for pricing and details; this package starts at $375.00 per person.
ROMANTIC WEEKEND
In need of a weekend away with your special someone? Escape to LaSada Lodge for a peaceful, one-night stay. Treat them to a delicious, home-cooked dinner. Then relax in our spacious hot tub or retreat to your room. Awake each morning to a delectable breakfast. Take a walk through the countryside to catch a glimpse of whitetail deer and turkeys. Relax, read a book, take a tour of the local sites, or just do nothing at all. Package includes a bottle of sparkling wine and chocolate dipped strawberries. Price: $175.00
CONTACT US TO BOOK YOUR SPECIAL GETAWAY!